Community Driven
Influencer Marketing

Top-notch
Influencers

Up to
30x ROAS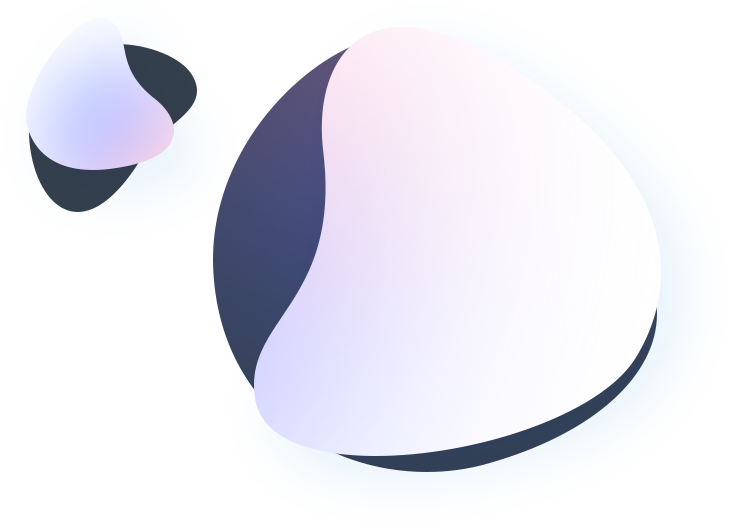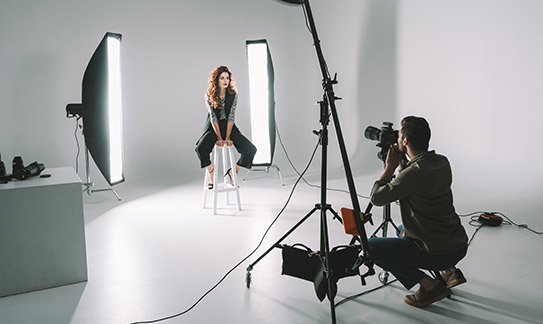 Boost sales and brand image!
Ercess Live excels at the intersection of technology and humanity.
Our approach combines data insights and influencer demographics with customized content and platform selection, resulting in exceptional performance for our clients.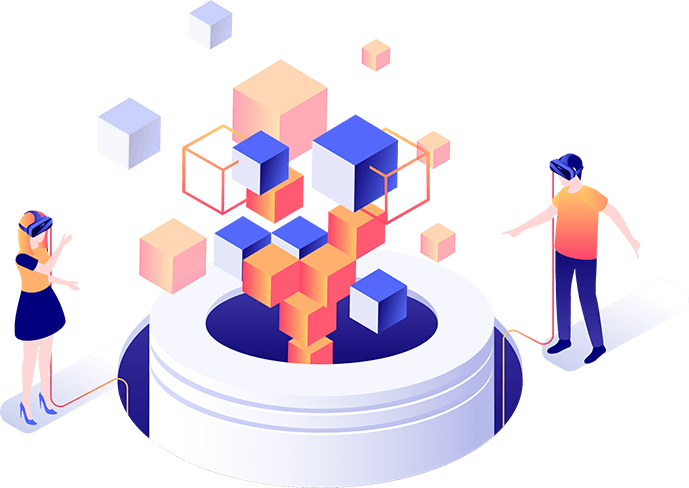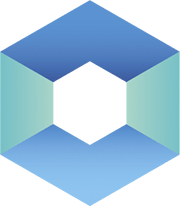 Celebrities have real influence over their audience. We offer endorsements at the cheapest possible price
Ercess Live holds true power in managing Indian Youtubers as well as Instagrammers as the company has a strong base and relationship with high-impact content creators

One of the standout features of working with Ercess Live is the exceptional results that they have delivered. Their efforts have resulted in us consistently hitting our Cost per View (CPV) targets, which has significantly increased awareness for our brand. In my view, Ercess Live is the most reliable agency for any CPV campaign.
Dhruv Lalwani
mCaffiene Cosmetics