Renee Multiple Product Launches
Campaign Objective
To generate increased traffic for their recently launched cosmetics line while simultaneously building brand awareness and boosting sales.
Summary
We devised a campaigns focused on empowering micro creators across India, aiming to boost their brand visibility. As part of this initiative, we mentioned coupon codes to every creators reel to assess creator performance and utilized UTM links to monitor website visits generated by each creator.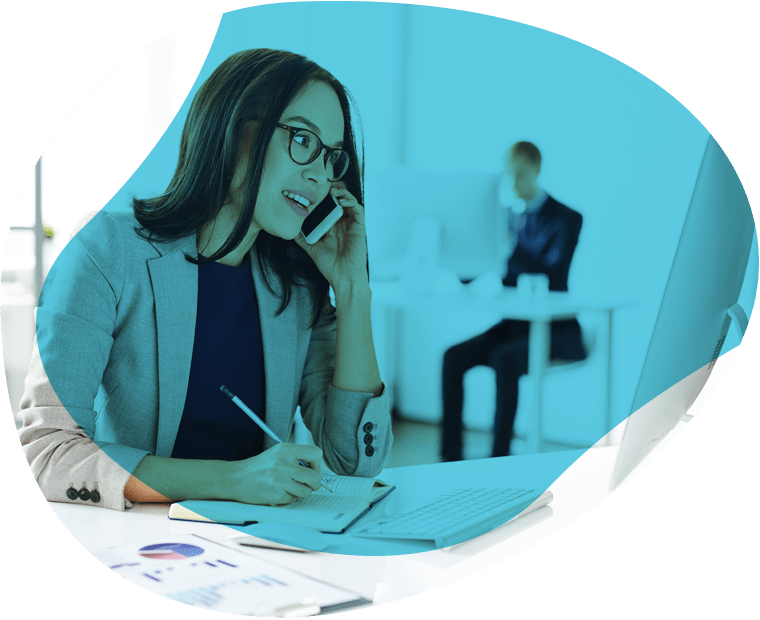 Outcome was positively way more than the expected

Committed - 15K avg views and delivered 40K avg views

Influencers drove real business

More than 90% profiles were shortlisted by client in one go
In just a span of 30 days, our campaign execution achieved an impressive viewership of 1.38 crore and beyond.