Do you know what happens when the personal brands talk about your brand in the market?
Why Celebrities for your brand?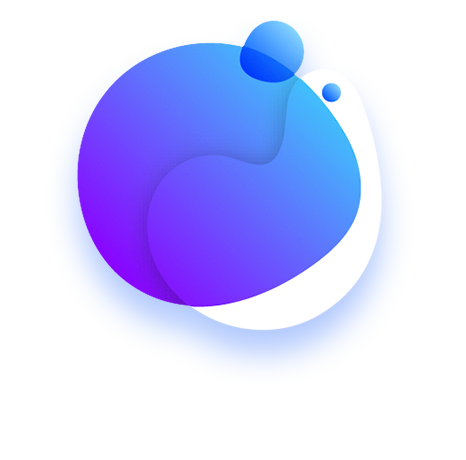 Brand Advocacy
If celebrities use your product, it shows their fans that it is a product worth using and builds trust in your brand. Their endorsement serves as a seal of approval, giving consumers added confidence in the quality of your product.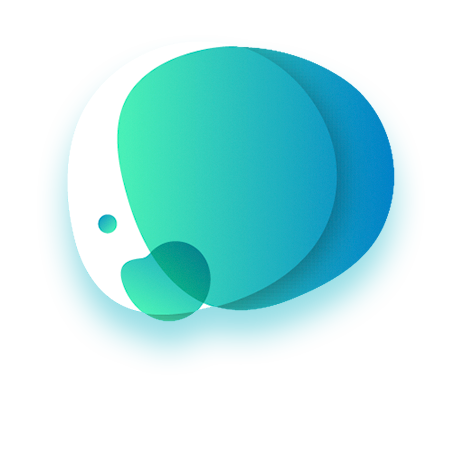 Stand out
Research suggests that "celebrities may help advertising stand out from the surrounding clutter." People like watching George Clooney or Natalie Portman more than local dentists and attorneys.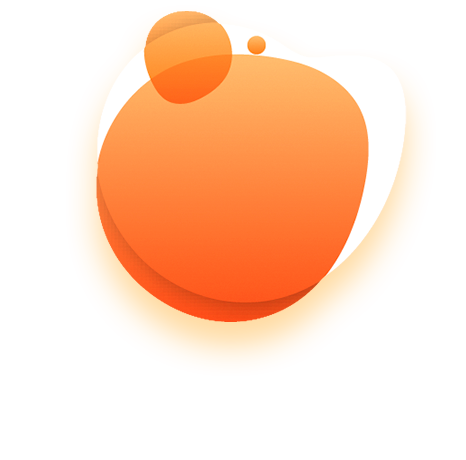 Superstar status
Mobile One uses NASCAR superstar Tony Stewart to endorse its brand, which leads consumers to believe that Motor One oil contributes greatly to the performance of his car—and his success.