Mcaffiene Multiple Product Launches
Campaign Objective
Their goal was to leverage micro-creators to launch a campaign promoting their new products, Sunscreen and Green Tea Serum, as essential items for today's lifestyle. Their primary objectives were to increase brand awareness for these new products and elevate sales.

Summary
The campaign's deliverables consist of an initial Reel followed by a Story. Our strategy involves harnessing micro-creators from across India, with a primary focus on generating content highlighting the advantages of green tea and ensuring that these creators craft Reels that reinforce brand recall.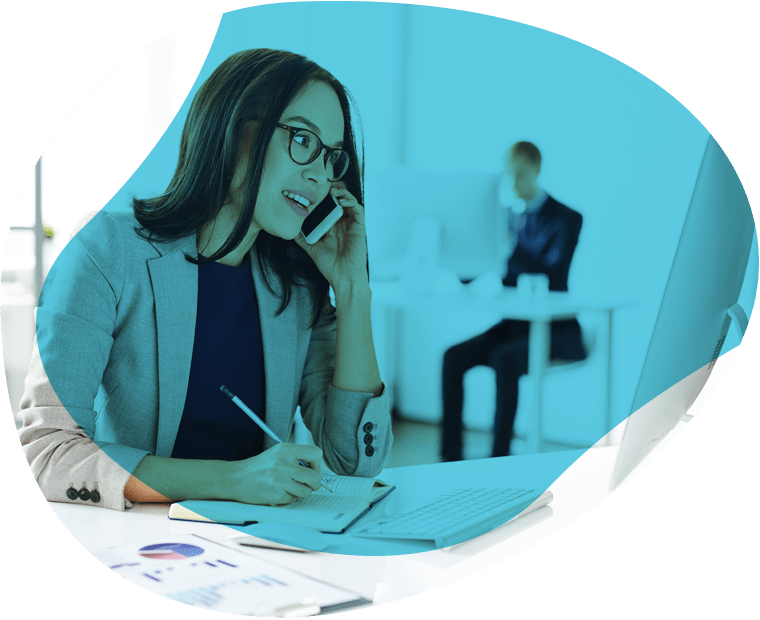 Outcome was positively way more than the expected

Committed - 15K avg views and delivered 52K avg views

Influencers drove real business

More than 90% profiles were shortlisted by client in one go
We successfully executed the campaign within the specified timelines and exceeded our initial commitment by achieving double the expected number of views.