RENÉE Lip Fix 3-in-1 Lip Balm
RENÉE Cosmetics is an Indian makeup brand that's redefining beauty with its range of high quality, cruelty-free and FDA-approved innovative range of products.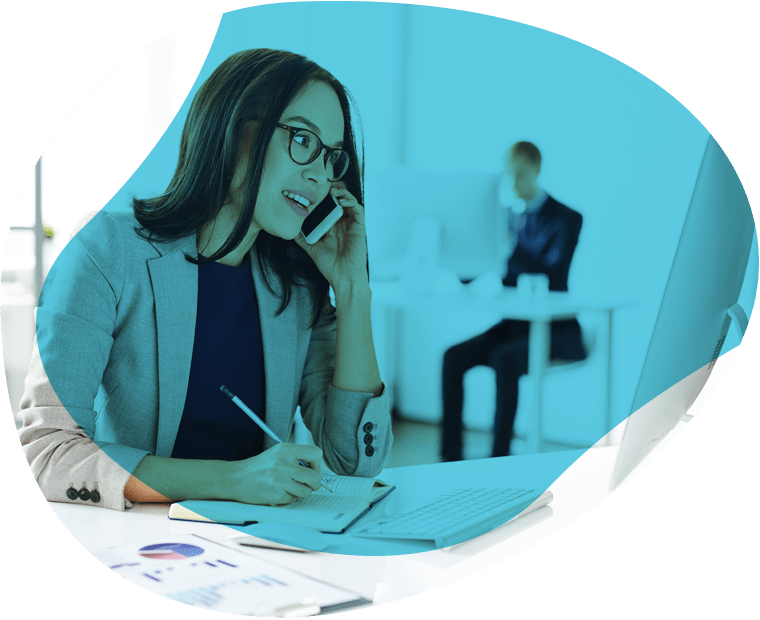 Outcome was positively way more than the expected

Committed - 15k avg views and delivered 56k avg views

Influencers drove real business

More than 90% profiles were shortlisted by client in one go
The campaign was a success not just because of the published content but also a joint promotion of the reels by influencers and Ercess Live. Renee continued working with Ercess Live after this pilot campaign.