mCaffiene Green Tea Face Serum
mcaffiene is India's 1st​ caffeinated personal care brand with an exciting range of Caffeinated products for young and aspiring millennials. They're 100% Vegan & Cruelty-free, Peta certified brand, also achieved Zero Plastic Footprint.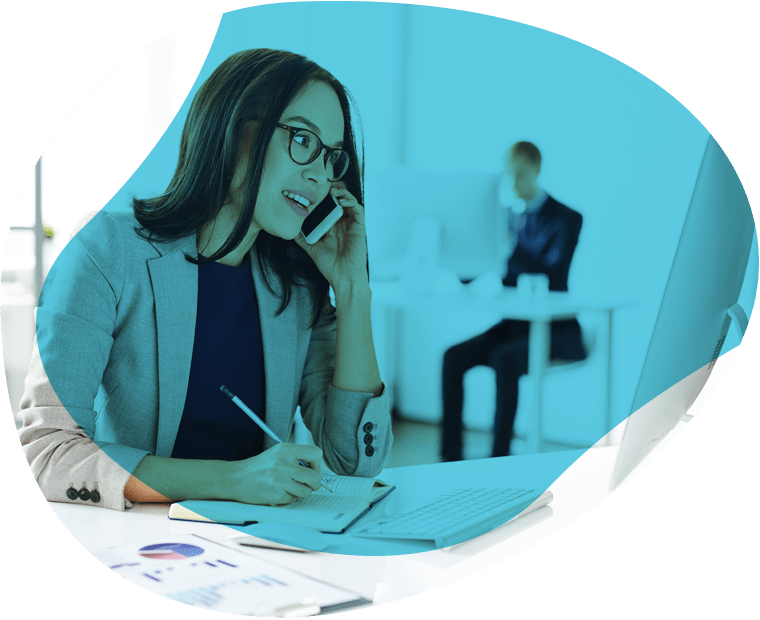 Outcome was positively way more than the expected

Committed - 15k avg views and delivered 47k avg views

Influencers drove real business

Campaign was executed within a very tight timeline

More than 90% profiles were shortlisted by client in one go
The campaign was a success not just because of the published content but also a joint promotion of the reels by influencers and Ercess Live. Renee continued working with Ercess Live after this green tea serum launch campaign.